Software To Help You In Your Future
Moonoi Forward has the main purpose of doing business is to design and develop applications for mobile phones and websites to install, supervise and provide software consulting.
In this fast-changing technology, we recognize the importance
of continuously improving our approach to comply with
current technology and create new innovations.
We invite you to move forward with us to make future
work easier up and contact us if you have
any questions.
Website & Web Application
A computer program that performs a specific function Using a web browser as a client (Client), which this client is a system or application. that can connect to another computer system called a server

Software developed to meet every need Must be used on mobile devices, so Mobile Application can be applied to every business well and efficiently. To support the best use on smartphones or tablets.

The process of examining data sets in order to find trends and draw conclusions about the information they contain. Increasingly, data analytics is done with the aid of specialized systems and software.
Electronic commerce or electronic commerce is a transaction or exchanging goods and services on the Internet By using the website or application as a medium for presenting goods and services, including communication between buyers and sellers.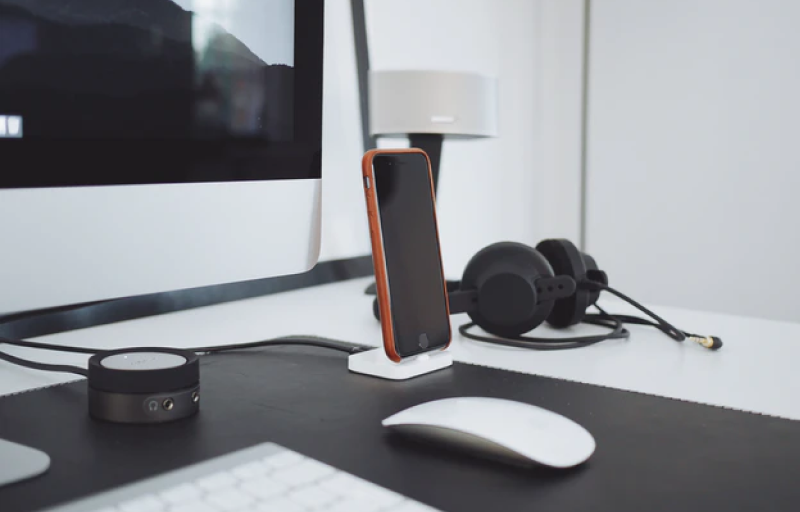 Administering the resources that are collected at
Central to respond to the use of applications efficiently and reduce data duplication.
including conflicts of information that occur within the organization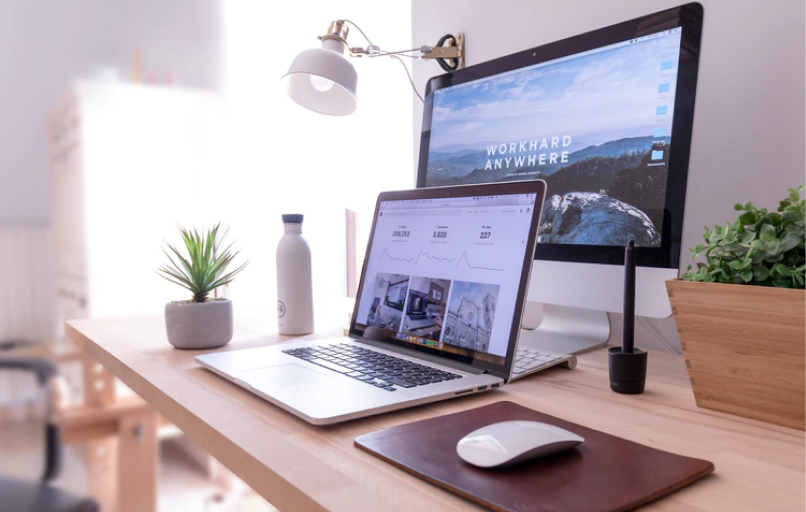 Management planning software All data will be gathered and recorded in the main database, allowing the management or other departments to who want to use the information can extract the desired information immediately
Interested to move forward with us to make future work easier up.
SARUN JUNTUI​
CEO & DEVELOPER
KOTCHAKORN PHOWUTTHIRAT
CEO & DEVELOPER
PHURACHAN PHOWUTTHIRAT
CEO & DEVELOPER
KITIPONG SINTUYA
FRONT-END DEVELOPER
PIYAPON THONGPHENG
FRONT-END DEVELOPER
WEERAPONG NOONUN
FRONT-END DEVELOPER
SUKSAN PENSUK
FRONT-END DEVELOPER
KAMONRAT KAVINJAN
UX & UI DESIGN
Need to get in touch with us?
085 396 7806 , 097 954 8922
Baan Pimuk Phase 5 99/101 Moo. Baan Pimuk 1, Soi. 6, Tambon Sansai Noy, Amphoe Sansai, Chiangmai, Thailand 50210